Want to Join the Muffler Brothers Team of owners?
It's easy, quick, and cost effective.
If you're the owner of an independent automotive service repair business you may qualify to join the team of Muffler Brothers Automotive Repair Centers.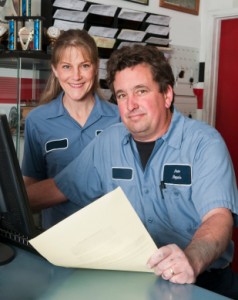 Enjoy these benefits of being a Muffler Brothers member:
Thirty-two years of Trademark name recognition
No franchise fees or royalties
Simple yearly contract & one low monthly fee
National Automotive Parts Purchasing
Group advertising
Internet Website
And more
It's your choice; be a loner or join the Muffler Brothers team of independently own service centers.
All information is confidential and will not be shared